Date posted on June 8, 2017 · Published by eurasiapr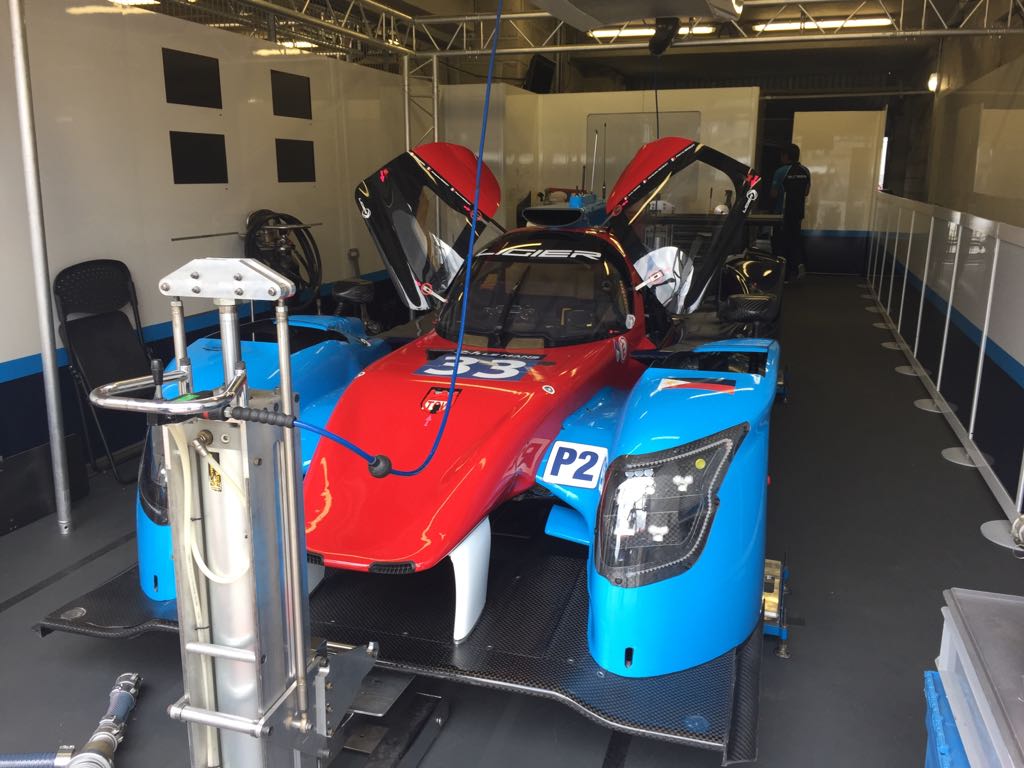 The Asian-based Eurasia Motorsport team returns to Circuit de la Sarthe for its second 24 Hours of Le Mans (June 17-18, 2017) and is out to beat its impressive maiden result of fifth in class from last year; which made them the top team not competing in the World Endurance Championship.
Piloting the #33 Onroak Automotive Ligier JS P217 car will be Erik Maris and the father-son combination of Jacques and Pierre Nicolet.
Maris is no stranger to Le Mans machinery, having competed in the prestigious endurance race in LMP2 in 2015 and raced in the European Le Mans series in both LMP2 and LMP3, all of which will put him in good stead ahead of the unforgiving endurance race.
Jacques Nicolet also has a rich in Le Mans experience, having made eight previous appearances at Circuit de la Sarthe in both LMP1 and LMP2 from 2007 to 2015, and is eagerly anticipating adding a ninth race to what is an impressive list. Pierre Nicolet is a rookie at Le Mans and is looking forward to racing at the famous venue.
"The team's goal for Le Mans is to finish the race with no on-track problems or pit lane penalties," said Team Principal Mark Goddard. "If we can achieve this, we have a good chance of finishing with a good result. In many ways we are following the spirit of Le Mans with an all 'gentleman driver' line-up and with a strong and reliable car in the Ligier JSP217, I do not see why we cannot achieve our goal.
"We are an Asian based team running under the Philippine flag and our mechanics relish the opportunity to once again demonstrate what they can do in Europe."
The 24 Hours of Le Mans takes place on June 17-18, with practice and qualifying starting on Wednesday 14 June.