Filpina Angie King and Chinese Driver, Liu Zexuan, join Eurasia for Zhuhai Formula Masters event
Date posted on June 15, 2017 · Published by Mark Goddard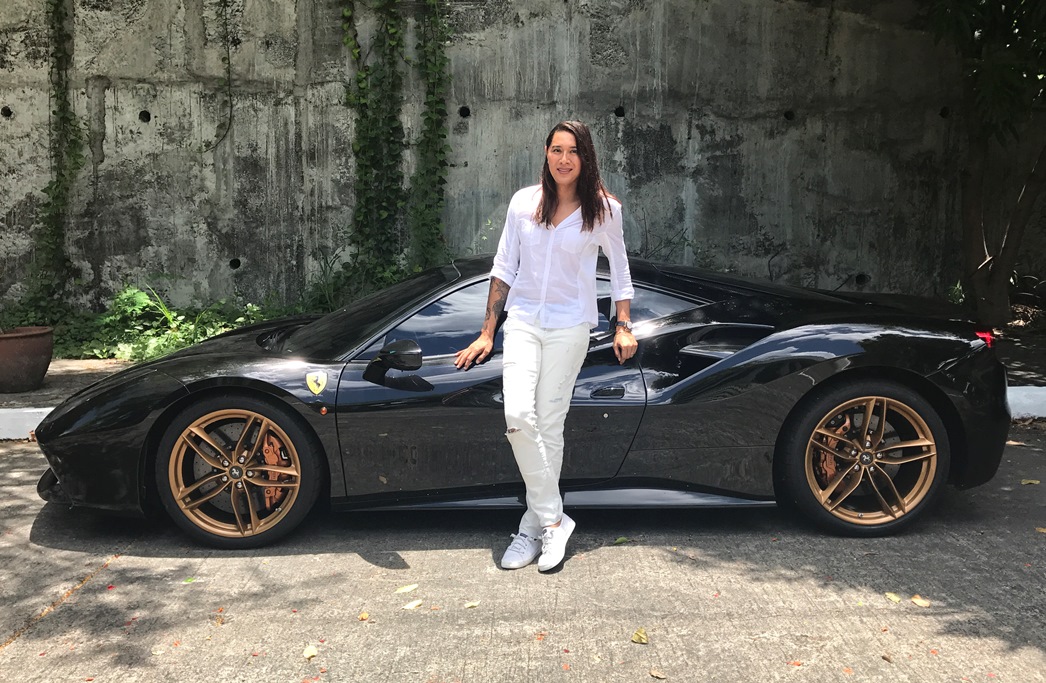 Angie King joins the team for the 17-18th June event at the Zhuhai International Circuit in China. The 37 year old  will race in the Masters Class for less experienced drivers. She is using the event to gain experience and some Eurasia coaching prior to competing in a one make GT Series.  Team Principal, Mark Goddard, reports "Many years ago she tested with us in the Philippines and we were impressed with her potential. I am hopeful she will be competitive in the Masters Class and take the grounding she receives to build a great career in GT."
Liu Zexuan will also compete in the Masters Class, having competed in the same division last year at Sepang in Malaysia finishing on the podium. He brings Formula Renault experience at Zhuhai with him and will definitely be a front runner in the class.
Season long drivers, Danial Frost and Kurt Hill complete the line up. Both drivers are looking to achieve their break through win. Frost has finished on the podium four times already this season and is keen to take the top step in Zhuhai. Kurt Hill has been close to a top three result several times and continues to improve at an impressive rate.
The first of three races will take place on Saturday June 17th.